Work in Japan
Japan is a dynamic country with a unique history. Many people are fascinated contrast of traditional and modern.
Thai language Solutions in Bangkok aims to explore your interests about Japan and discover this country
especially for Japanese language teaching, Japanese culture and customs.
Our Japanese Language School in Bangkok wishes to be a part of your success in Japanese Language Learning
as well as bringing our students to achieve their goal and having an opportunity to get job or work in Japan.
We also have Japanese Language Courses for business, hospitality, Japanese Language Preparation Test etc.
The course duration from 4 weeks ( Minimum ) to 45 weeks ( Maximum ).
Click to View
Enhance your Japanese language skills from today with Japanese Language School – Thai Solutions Bangkok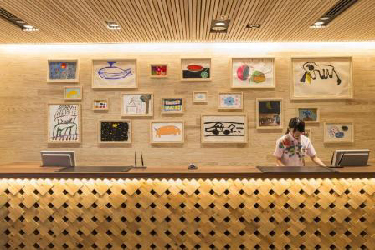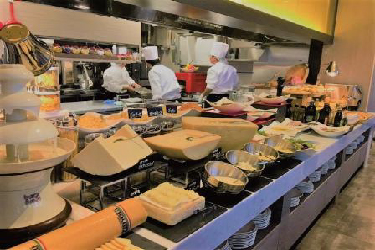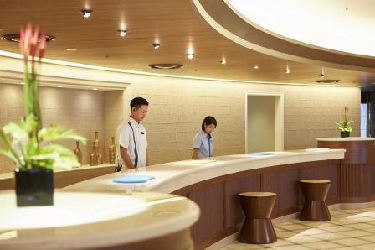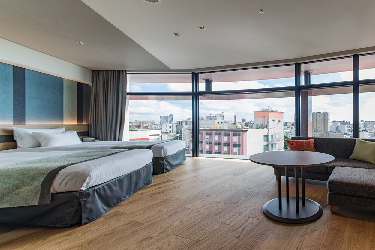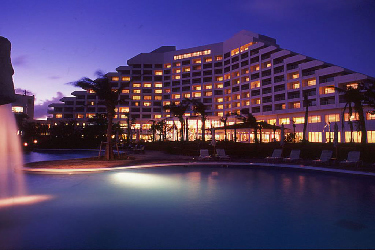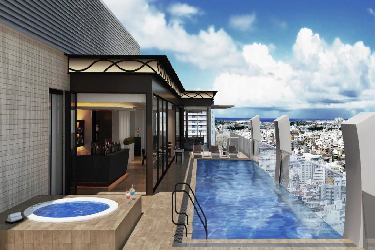 Register Now