RAPID READING COURSE (20 HOURS) FOR SPEAKERS OF ENGLISH ONLY
In a very short time, you will learn to recognize all the Thai letters and be able to sound out words correctly – with the correct tones.
The Rapid system currently only works if you can understand English quite well. It uses stories and concepts and humor from Western culture that are explained in English. It will work if English is your second language, so long as your English is good enough to understand English movies or TV programs.
We strongly recommend that you follow this course before starting any of our other courses. Phonetics is inaccurate and often misleading; and only a very limited number of classes will use phonetics. In order to progress quickly in Thai language you will need to be able to read Thai.
Even if you are following the Thai Culture and Society course or are simply staying in Thailand as a tourist, you will benefit a great deal from being able to recognize signs and notices and menus. It will make your stay so much more enjoyable, and will enrich your experience – even if it's just being able to recognize your favorite dishes on the menu or make out the destinations on the local vans and buses.
| | |
| --- | --- |
| Group size | :  Minimum 2 students – 6 students |
| Participants age | :  Minimum 18 years old – 40 Years old |
| Course Level | :  Any levels |
| Course length | :  A Month Course (20 Hours) |
| Hours per week | :  10 Hours per week (2 Hours per day) |
| Locations | :  Bangkok |
| The fee | :  10,000 THB (Excluded Materials) for a group lesson |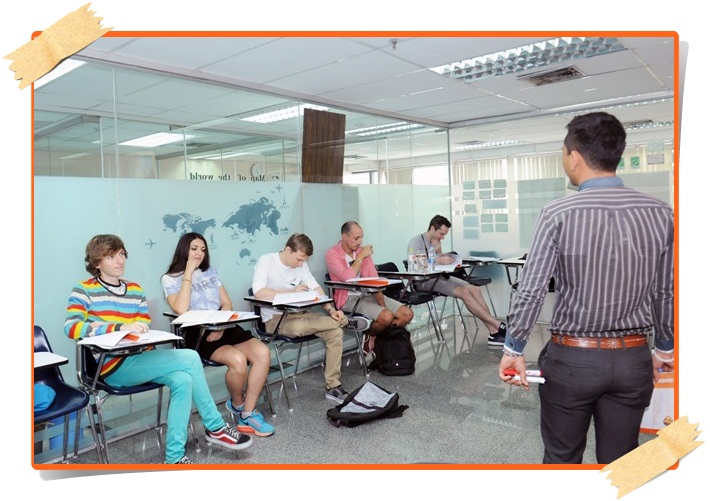 Register Now