The Value of learning Thai
Posted by

Categories

Blog

Date

July 17, 2019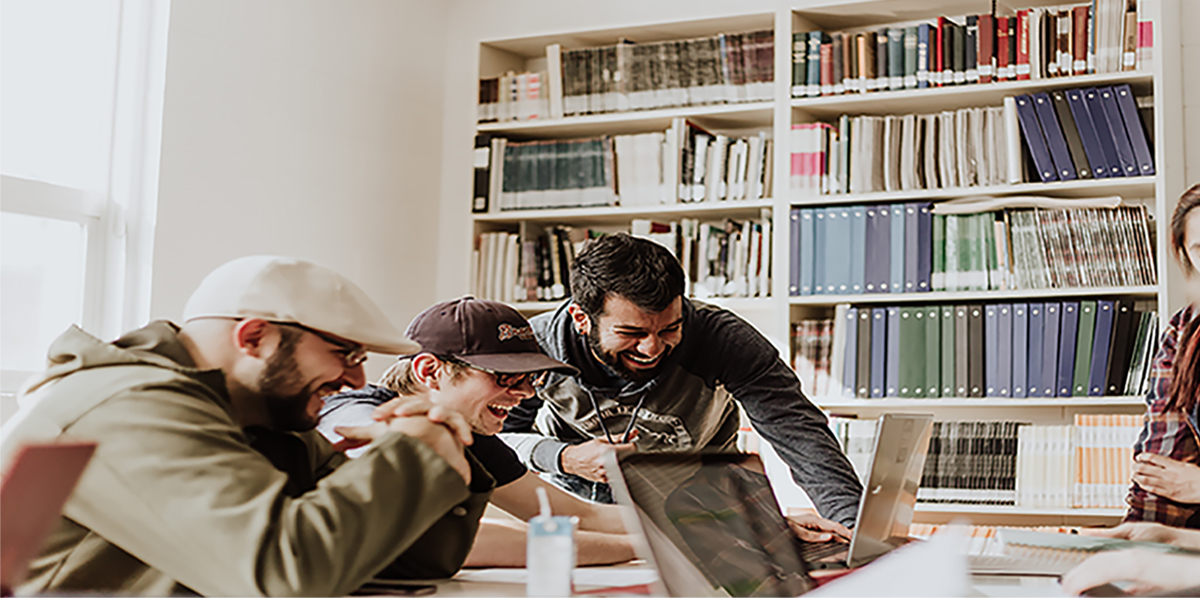 A major problem awaiting visitors to Thailand
According to the latest tourism statistics released in May 2019, the annual number of tourists to Thailand increased from 35.35 million in the year 2017 to 38.28 million in 2018. Along these lines, one can easily agree to Thailand being the Jewel of South-East-Asia as it is known to be. On the other hand, the Thai population, in general, speaks little or no English at all which is quite contradicting in regard to its international fame and glory. Thus, any person of a different nationality in Thailand is faced with what we call a language barrier.
Overcoming language barrier in Thailand
People of foreign origin who come to Thailand are basically of two types- tourists who return to their homeland after a good vacation and others who stay back for various purposes, such as gap year, work and even expatriation. While tourists can make do with tour guides and hotel staffs who speak adequate English; the case is rather different for those who plan to relocate. Thus, the only way left to ensure a good long stay in Thailand regardless of your purposes is to make an effort to learn Thai in order to avoid any kind of confusion and problems leading from miscommunication.
Benefits of learning Thai
Though there are several benefits to learning the Thai language, THAI SOLUTIONS BANGKOK in this blog post would like to highlight those in regard to some of the problems most foreigners face in common while being in Thailand.
Comprehending as much Thai culture
Be it for the purpose of travelling or for the purpose of relocation, one of the main reasons why people from around the world visit Thailand is to experience the uniqueness of Thai culture. However, one cannot expect to comprehend the beauty of Thai culture in its true sense without the basic knowledge of the Thai language because alike in any other culture, the Thai language itself is considered a big part of the culture of the Thais. For instance, while a simple "Yes" can do the trick of answering a question in the western world; here in Thailand, gents are expected to say "Khrap" and ladies are expected to say "Kha" which basically means yes in formal situations. Hence, it is imperative to learn Thai if you want to have a better understanding of the culture of Siam (the former Sanskrit term for Thailand).
Earning the admiration of the natives
Well known for their kindness and hospitality, Thai people in general are considered some of the friendliest people in the world. They can go out of their comfort zone to help those in need, especially foreigners who have left behind their homelands to come to live in theirs. Although they do not make distinctions based on whether or not you can speak their language; you can only imagine the lengths they would go to help you if you could speak their language because it is a display of your earnestness and respect towards their culture.
Increasing your chances of getting a Thai Spouse and Friends
While the idea of getting a Thai Spouse and making Thai friends may not occur to you at first, it is only inevitable in most cases, especially if you are coming to Thailand with the purpose of relocation. Therefore, your chances of doing so will be doubled if you go the extra mile to learn their language because that way, you will not only be able to communicate but will also be able to express your feeling better.
A better shot at good employment opportunities
In accordance with some of the main objectives, agendas and sub-agendas of Thailand 4.0- the latest economic model of Thailand, Thailand aims on becoming a first world nation in the upcoming few years. Consequently, Thailand will need all the help it gets in terms of personnel who is well versed in both English and Thai. This is another reason why foreigners coming into Thailand for work purposes will have an upper hand in terms of career opportunities if they decide to learn Thai.
One of the advantages of learning Thai for outsiders is probably the feeling of not being lost in a foreign land. Being able to speak, read and write Thai will allow you to handle tasks as simple as ordering food and asking for or reading directions which in turn will help you to keep up with a normal routine, rather than constantly living with paranoia.
How to go about learning Thai?
While learning Thai can be rewarding; it is easier said than done as in the case of learning any other language to which we are not native. This is something we truly understand at Thai Solutions Bangkok and thus, offer various courses at reasonable prices which will surely help you kick start your learning process. That way, you will be able to maintain a steady growth in the four basic skills of Thai language all at the same time, namely listening, speaking, reading and writing. Also, with over 14 years of experience we can offer you consultations on which courses would help you yield better and quicker results so as to take you one step closer to your objectives. For more information on where we are located and how you can contact us, please follow the link below: