Top 5 tips to learn Thai
Posted by

Categories

Blog

Date

July 17, 2019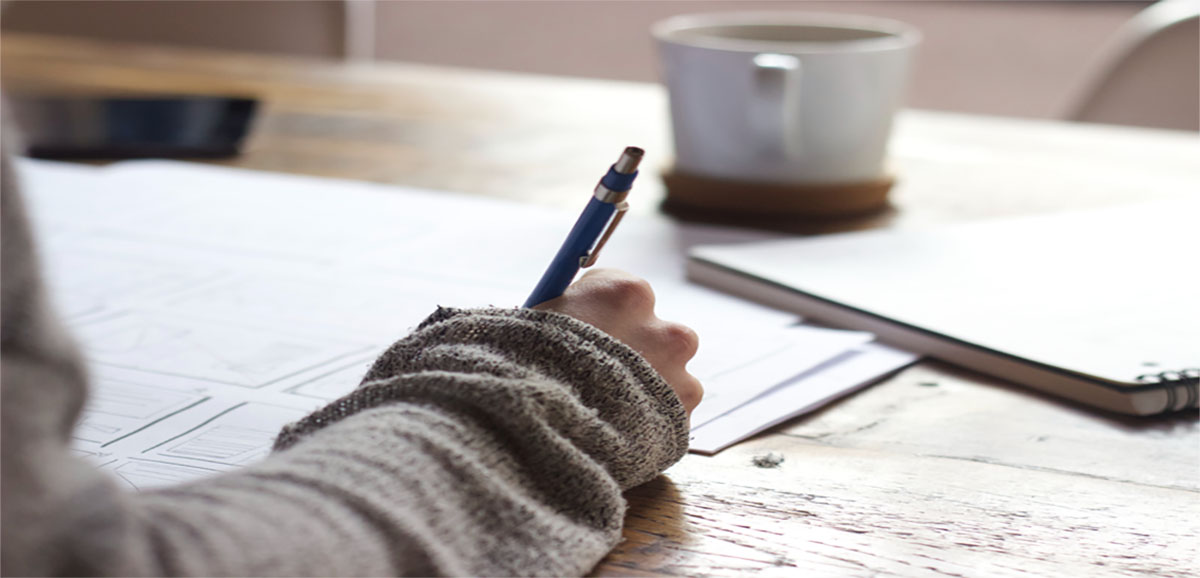 The task of learning Thai language
It can always prove to be a huge asset for anyone to become proficient in a new language other than one's own mother tongue. Likewise, any foreigner coming into Thailand who does not mind going the extra mile in terms of acquiring the basic skills in Thai language can yield endless results beyond one's expectations as mentioned in our previous blog-post. However, having to remember new vocabularies everyday and constantly having to be cautious of errors relating grammars, tenses, intonations, pronunciations, etc will certainly make the task of learning Thai more challenging as in the case of any other language.
Approaching your Thai language learning process
While picking up any language, let alone the Thai language, learners are bound to give up mid-way or eventually fail in their task without proper guidance- something we at Thai Solutions Bangkok understand very well. Along these lines, we would like to spare this blog post highlighting the top 5 tips on how to approach your Thai language learning process as follows:
1. Reducing the use of translation services and apps
While we understand that multilingual machine translation services and other translation apps can help you get the work done in a jiff in terms of translating what you want to say from your language into Thai; we would like to point out that these methods of translation limits the actual learning process. What happens is that you will land up learning the meaning of sentences in cluster without knowing how to actually construct them. Thus, the best thing to do would be to use these kinds of translation services just for the purpose of searching for corresponding words in Thai so as to expand the glossary of your Thai vocabularies.
2. Always be curious
The next step towards learning Thai effectively is to never stop being curious. Curiosity is what leads to asking questions and the logic is "The more you ask, the more you know". For instance, just pointing at something so simple like a chair or a table and asking a native what it is called would mean another vocabulary in your glossary. Remember, we need words to form a sentence, meaning every word counts.
3. Surrounding yourself with natives
The next approach that you can take towards picking up on your Thai language skills is to be on a hunt for opportunities to talk with the natives. Never shy away from having conversations with as many locals as you can find just because you are a beginner to the language. This is perhaps the best way to put the vocabularies you have acquired using the aforementioned steps to good use. That way, not only will you be able to remember the vocabularies well but you will also get to familiarize yourself with contextual spoken Thai which will involve a lot of colloquialisms, no to mention sessions that come free of charge.
4. Listening to Thai songs and watching Thai movies
Who in this world does not enjoy listening to music or watching movies? The only difference is that we are asking you to do so in Thai. As you get the hang of it, you will be getting better at trying to make out how each dot connects to one another and what they stand for. Besides, these are fun ways to learn and hence, you will not be under any constraints, meaning a more receptive brain.
5. Signing up for a beginner's course
While all the formerly mentioned tips are initiatives that you can take on your own, it is crucial you sign up for a proper beginner's course like the one we offer here at Thai Solutions Bangkok from the very start. Only then will you be able to grasp the important areas in the Thai language such as Thai phonemes which will decide how well you pronounce as to avoid confusion when you speak and spell, no to mention the placement of certain words which are completely different from English.
As explained in the last approach that you can take towards learning Thai, it will be close to impossible to maintain a steady growth in all the four basic skills of Thai language if you hold back on investing on a proper beginner's course from the very beginning. As a result, Thai Solutions Bangkok would like to extend our assistance in terms of offering you courses that are not only reasonable but can be tailored to you needs and objectives after a brief consultation. For your earliest appointment please follow the link below: