Our school in Bangkok is accredited by The Ministry of Education Thailand.
We offer Thai, English, Chinese, Japanese languages teaching and also
study courses in Australia, USA, UK, Canada etc. included internship for Thai citizen
and Non-Thai citizen.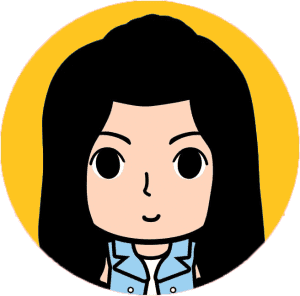 PORNPIMON TONGPOO - PRINCIPAL
"Everyone can learn languages in different ways.
I believe that there is no perfect methodology that everyone can use for the same things
For this reason, We are your language solutions.
Helping our students to achieve their goals is where our success lies".
AMORNRAT JANHOM - VISA DOCUMENT SUPPORT
We always do our job for the best and punctual.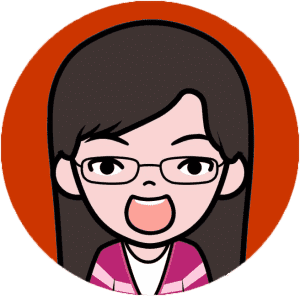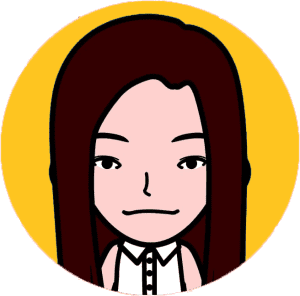 MALIWAN TANKHAM - INSTRUCTOR
With as many as 7 book concise but complete topics related to Thai grammar and 4 Thai language skills, the school curriculum provides non-Thai students with the background knowledge they need to understand Thailand and Thai people.
Non-Thai students with very much needed Thai vocabulary referring to Thai Objects and concepts
when they communicate in Thai.
Non-Thai students with the background knowledge they need to understand Thai social custom and cultural traits.
DANGKHWAN JANMANEE - INSTRUCTOR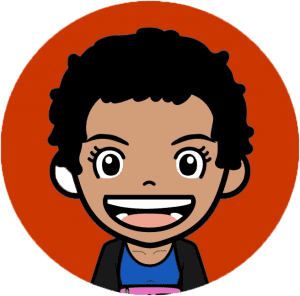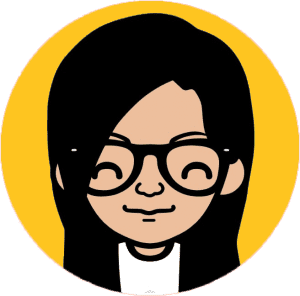 KANJANA KANWID - INSTRUCTOR
Our Quality Thai courses help students improve all their skills (reading, writing, speaking and listening) and learn the grammar, vocabulary and cultural knowledge necessary for living in Thailand and using Thai. There is an emphasis on practical, effective and natural communication.
Improving every aspect of your language:
Grammar – so you are more correct in Thai, and easier to understand
Vocabularies and idioms – so you can understand much more Thai, and sound up to date
Pronunciation of Thai – so your accent is better and you can speak Thai more naturally
Spoken fluency – more naturally and be better understood
Listening comprehension – so you can follow Thai conversations with greater understanding
Reading comprehension – so you can read all sorts of Thai texts and understand them better
Writing skills – so you can write different sorts of Thai texts quickly, accurately and easily
Thai life and culture – you will also learn about our culture and Thai way of life
WUTTIPONG TANGKASAEM - INSTRUCTOR
You will be able to communicate confidently with Thai people through Speaking, Listening, Reading and Writing which include In-class practices, Vocabulary and Grammar.