The Fun & Practical Thai Language School
Thai Solutions has helped thousands of students learn Thai and build a life in Thailand since 2004.
Both Private and Group Lessons Offered
Easy & Fast Education Visa processing
Courses in Multiple Languages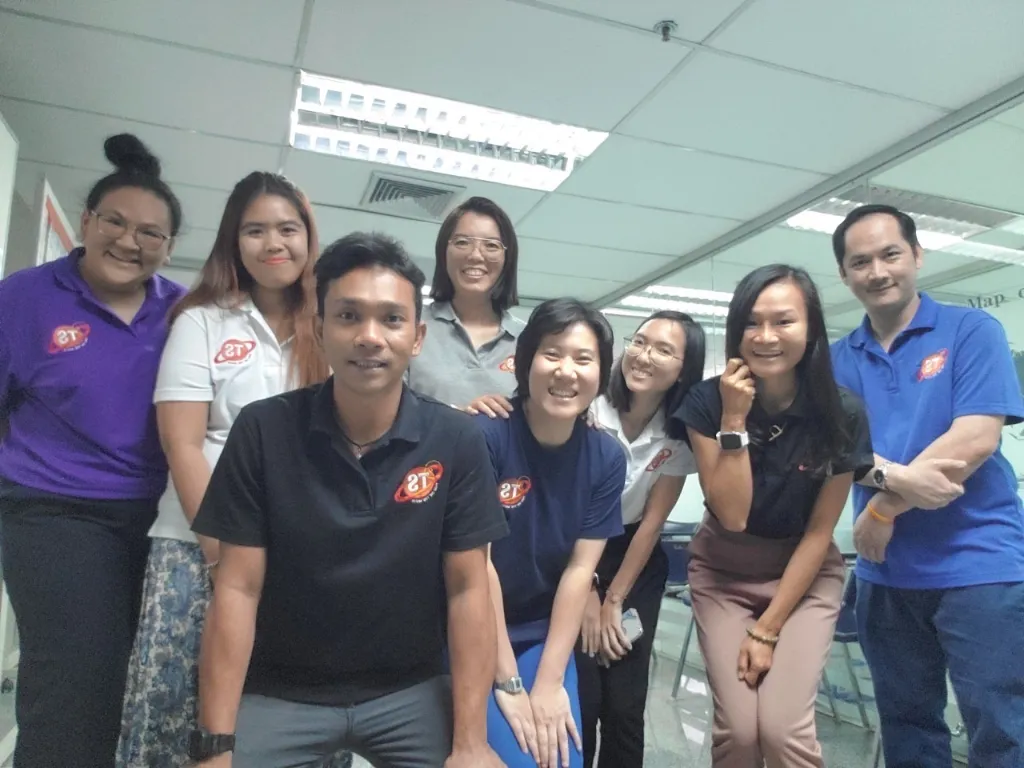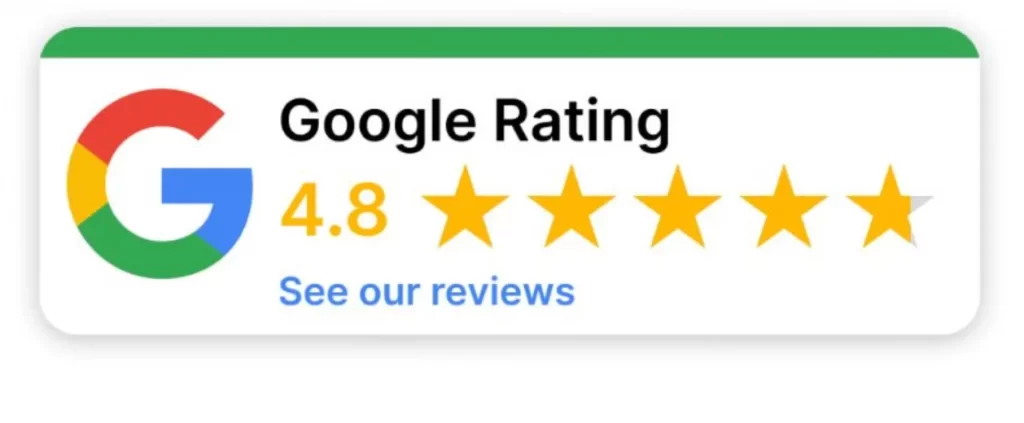 Convenient
Highly affordable lessons. Centrally located school right next to the BTS Phaya Thai (accessible from Sukhumvit Line & Airport Rail Link)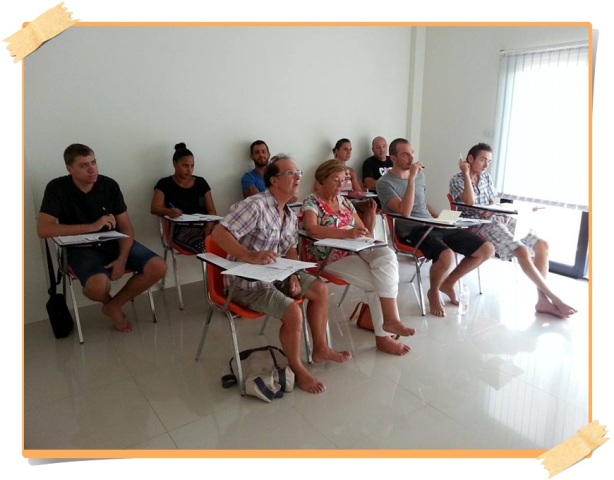 Express Yourself with Confidence!
Do you want to learn Thai, but don't know where to start? Maybe you're afraid of being laughed at.
You're not alone. Studies have shown the fear of being laughed at when speaking is the single biggest impediment to learning languages!
It doesn't have to be this way.
At Thai Solutions, our teachers have decades of experience making students feel comfortable and getting as much real-life practice as possible.
We completely understand how difficult it is to learn a new language and start a new life at the same time.
That's why we teach the way we do. We'll help you grow your conversational Thai immediately so you can start using it in your life. You might be surprised how much your language acquisition and confidence will compound over a single semester!
What our Students Say
Is Thai Solutions the best Thai Language School in Bangkok?
We'll let our students speak for themselves!
I've been learning at this school for half a year and I am very happy that I chose this school after comparing with many others.
The admins are very helpful too. They help me not only with my student visa issues, but also 90-day report, re-entry visa and even bank account issues. My life in Thailand is so easy and supported with their help.

I strongly recommend my friends to this school. Everything is so perfect.
– Hao Lucas Bai, USA
The teachers are really nice, explain everything thoroughly, very clear, understandable.

What refer to the visa process they do provide all the documents, you don't have to add anything.
The atmosphere is really nice, the staff is ready to help you with anything.

Highly recommend this school !
– Nelly Sukiasyan, Armenia
I have been attending Thai Solutions language school for two years in Bangkok. The teachers are nice and talented, taking care of each students needs. Atmosphere is fun and warm, which makes coming to school a fun activity. It's a good place to meet other foreigners as well. I would definately recommend this school to the others.


Jose Nenonen, Finland
I studied in this school for about ten months. All teachers are very kind and cute and reply to emails and lines quickly. This school is trustworthy. The class was really fun. I'm sure you won't be disappointed.


Bird I, Myanmar
Very happy with Thai Solution's language courses and Non-Ed Visa services. Got more help than actually expected in the first place.


Sherlock Mai, Singapore
Questions? Feel free to Ask!