WHO CAN APPLY FOR EDUCATION VISA THAILAND?
People of every nationality can apply for a one-year Non-Immigrant Education visa. Please note that people of the following nationalities: Bangladesh, China, India, Iran, Sri-Lanka and Middle Eastern countries must apply from their country of origin.
Who is eligible to apply for the Education Visa Thailand?
Student must be at least 15 years old and enroll for one of the following programs from our educational offer
A 5 month course (With and Education Visa) Speaking and Listening Course. We offer in a group lesson OR a private lesson.

A 9 month course (With an Education Visa) Speaking, Listening, Reading and Writing Course. We offer in a group lesson OR a private lesson.

Thai Culture Course (With an Education Visa) We offer in a group lesson OR a private lesson.)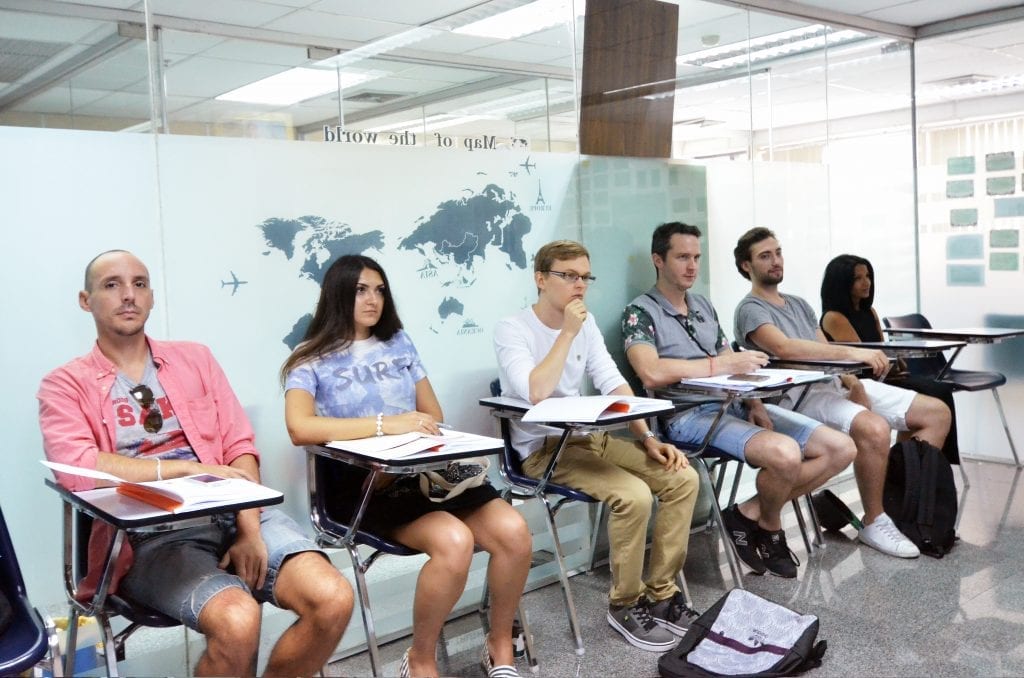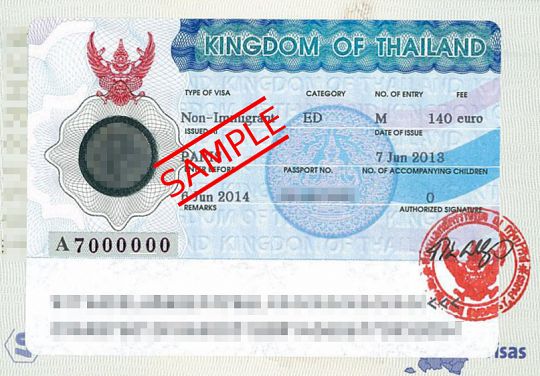 What are the requirements needed to obtain an Education visa?
The requirements depend on whether the student is already in Thailand or not. The applicant can start the Visa application process after making a deposit of 70% (if in Thailand). If outside Thailand the tuition fee should be paid in full.
a) If in Thailand with one-month visa on arrival.
The following documents are needed:


Passport copy – send photo and signature page as one scan. Application Form provided by School 6 photos (3 x 4 cm) – note: person in photo must be wearing a suit, collared shirt ordress attire, no tank tops, T-Shirts. Current visa on arrival should allow a stay for at least three more weeks in Thailand after bringing the aforementioned documents to our school, otherwise there may not be sufficient time to process the ED paperwork, thus requiring applicant leave Thailand again either by air or a border run. In approximately 3 weeks the school will be notified by the Ministry of Education of application status and if approved will send an admission letter to the School . The School will notify the student of the decision and will distribute the admission letter.


Student will then have to leave Thailand and apply for the Non-Immigrant ED visa in any Thai embassy or consulate outside of Thailand.


After receipt of the Education visa student can return to Thailand.
b) If you are not in Thailand yet.
Please e-mail School for Application Form, and document will be sent via e-mail.


We will deal with the all formalities on students behalf. After we receive a letter from the Ministry of Education we will send it back to the student. This letter allows the student to apply for an Education Visa in any Thai Embassy or Consulate.
How should the payment be made for the tuition fee?
Bank Transfer
Sarotorn Language School
Kasikorn Bank Branch: Sukhumvit 21 Branch
Saving Account Type
Account Number: 611-2-02775-9
Kasikorn SWIFT Code: KASITHBK
What are the nearest countries to Thailand where student can apply for the Education Visa?
Students can apply for the visa in the following countries neighboring Thailand.
Laos (Vientiane)

Malaysia (Penang)

Vietnam (Ho Chi Min)
These are only examples, where students can apply for the visa in any Thai Embassy or consulate. The procedure will take about two business days.
Once an Education visa is issued, We will arrange the classes within 2 weeks.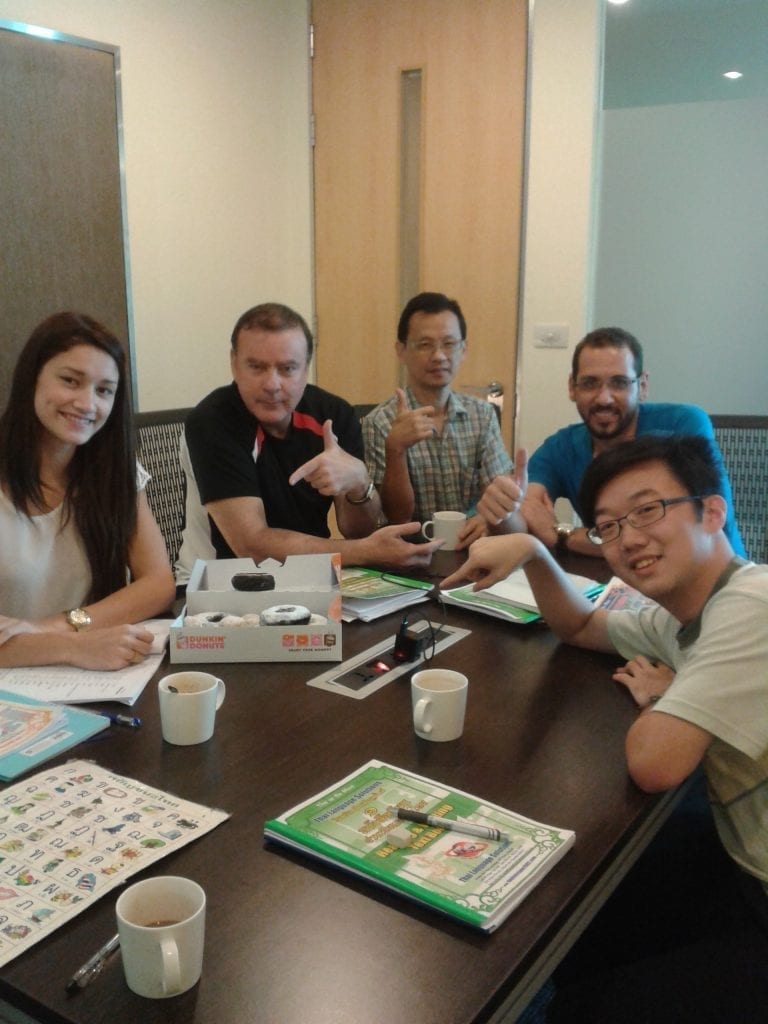 The Education Visa costs 2,000 Thai Baht (60 USD, 40 EUR – subject to change) paid to The Thai Embassy or Consulate. The extension of visa costs 1,900 Thai Baht for three months, payable at Bangkok Immigration Bureau.The tuition fee is not included in these fees.
The Education visa is guaranteed to you.
If the application form is rejected by the Ministry of Education, the school will contact the applicant within one week of rejection and notify applicant for reason of rejection and tuition fee will be refunded except administration fee of 3,000 Thai Baht.
Which Courses are available with and Education Visa?
Not all of the offered courses are compatible with the requirements mentioned above. Here is a list of all the Thai, Japanese and Chinese Courses that we offer the potential of a Education Visa for.
What Documents do I need to complete for my Education Visa Application?
You can Download the files here