Wondering about our course schedule and pricing?
The quick answer: new group courses start every month. The exact date will vary every month to accommodate the needs of the entire class. You can obtain the ED Visa with the classes listed below:
Group course pricing:

4-month Course: 11,900 THB (🔥🔥 Popular)
8-month Course: 21,900 THB
12-month Course: 27,900 THB (🔥 Popular)
Please note: Courses are non-refundable, even if you choose not to attend.
Group Courses (at-school)
Every month, we kick off multiple new group classes at the Thai Solutions school. We offer 4-month, 8-month and 12-month at-school group classes. Great for meeting new people!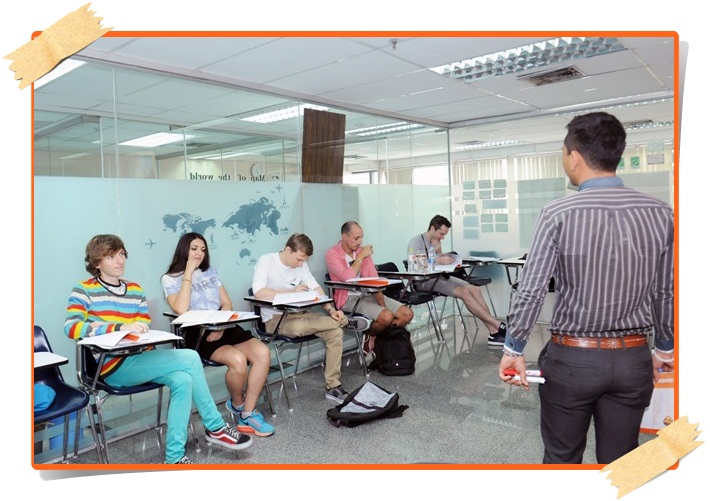 Private Lessons (at-school)
For a more personalized experience, you can study with a dedicated, one-on-one instructor at the school.
Questions? Let us know!