THAI CULTURE AND SOCIETY (20 HOURS, MONTHLY)
This is a fun course that covers just a smattering of Thai language to help you enjoy your stay in Thailand.
You will learn about Thai customs, the history and politics of Thailand, Thai music, Thai dance, Thai cooking, as well as enough language to get back in very basic situations. The format of each class is very informal and may include going out for a meal at a Thai restaurant or visiting interesting locations around Bangkok (including movie, music and dance events, plus bars and discos).
If you sign up for a full year's classes, you will be eligible for an ED Visa, which you can extend indefinitely without having to leave Thailand. It's the ideal way to stay in Thailand – you get to experience and appreciate so much more than by relying only on the regular tourist or 'expat' activities. It's fun and you get to meet people and make friends (Thai as well as 'farang' or other Asians).
You should combine this course with the Rapid Reading Course if you want the maximum enjoyment and benefit from this course.
This course is conducted in English.
| | |
| --- | --- |
| Group size | : Minimum 3 students – 12 students |
| Participants age | :  Minimum 18 years old – 60 years old. |
| Course Level | :  Any levels |
| Course Length | :  A  Month Course ( 20 Hours ) |
| Hours Per Week | :  10 Hours per week ( 2 Hours per day ) |
| Location(s) | :  Bangkok, Kanchanaburi, Nonthaburi |
| The fees | :  15,000 THB ( Excluded Materials ) for a group lesson |
THAI CULTURE AND SOCIETY COURSE in Bangkok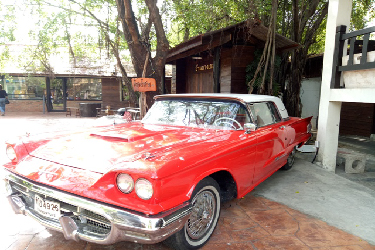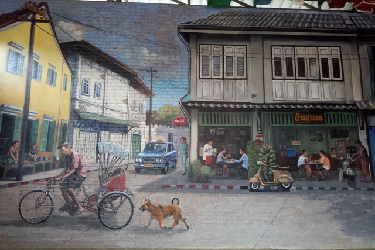 Thai Society in Daily Life
THAI CULTURE AND SOCIETY COURSE IN KANJANABURI PROVINCE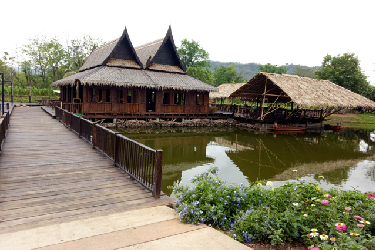 Thai Traditional House Style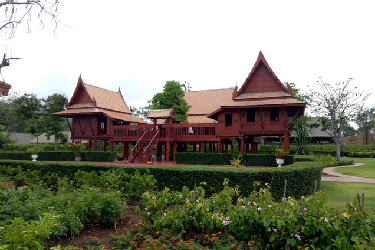 Thai Traditional House for Rich People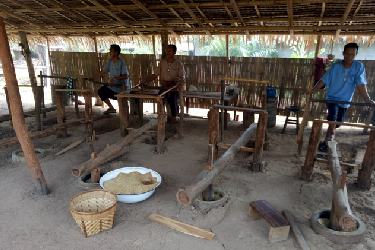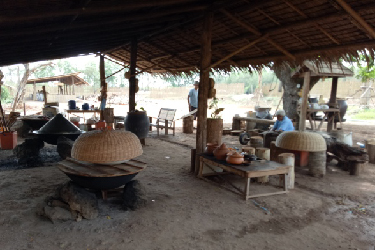 Thai Money "Phod-duang" R.E.124
In The Thai Traditional Kitchen R.E. 124