Summary
You can take the following English Group Courses in-person at the Thai Solutions school, located next to BTS Phaya Thai:
Group Course with ED Visa (4 months / 8 months / 12 months) (5-6 hrs / week)
Get to conversational fluency that you let you use English in practical life.

4 months: 17,900 THB
8 months: 24,900 THB
12 months: 32,900 THB
Prices are valid from 1st January 2023 – 31st December 2023. Fees are non – refundable for courses even if you do not attend, and lessons are not transferred to other students.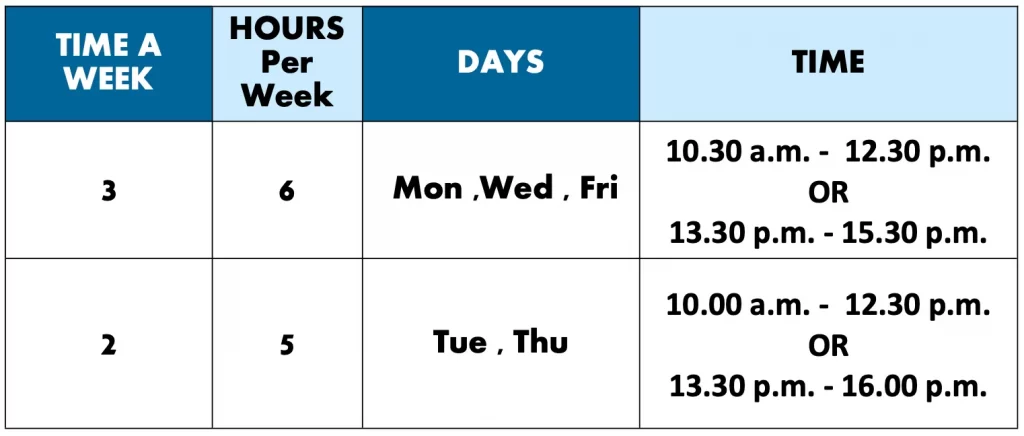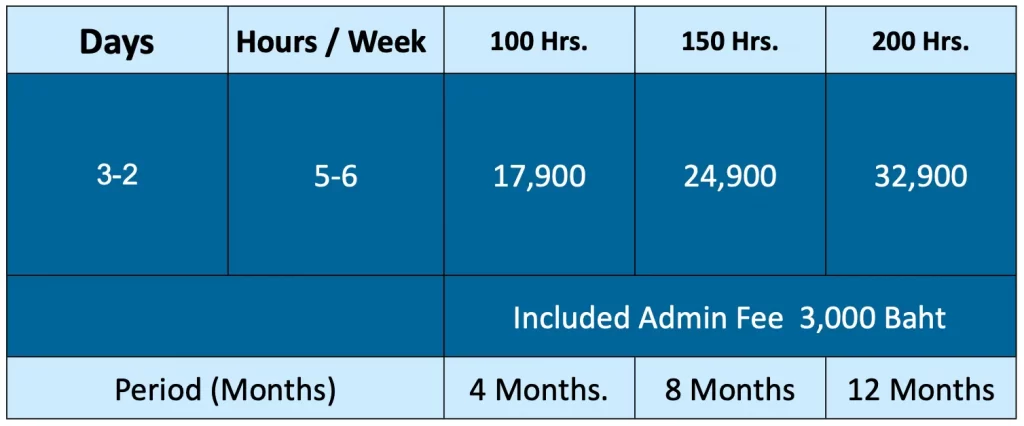 Questions? Let us know!